+1 (801) 544-5570
ABOUT US
How It All Started
Because of family health concerns, my home needs to be strictly clean, non-chemical, and natural environment. We've searched for years to assemble a collection of tools to assemble our home, and through that process we discovered the Ion Exchange carpet cleaning process.
A friend suggested a carpet cleaning business that was truly different than others, to which I scoffed and immediately dismissed. But through my friends persistence, I did some due diligence. I found astounding reviews and positive feedback. Every bit of research told me that the Ion Exchange carpet cleaning process was a revolutionary, groundbreaking, and far superior process, so I founded Ioniclean.
My home is now safe and clean, and I want yours to be safe and clean, too. 
Bruce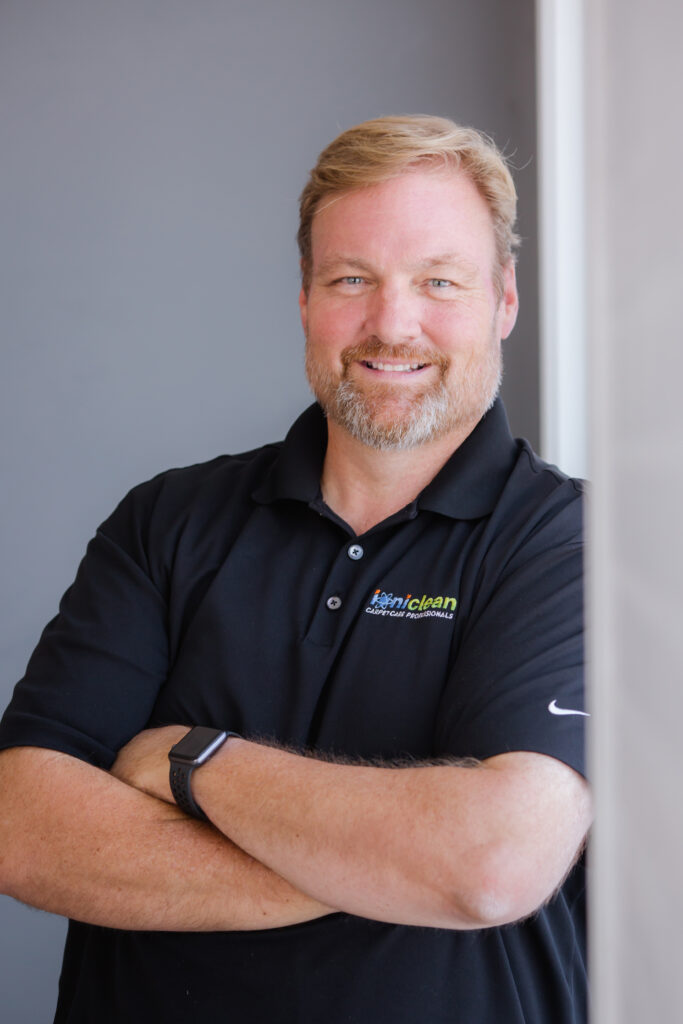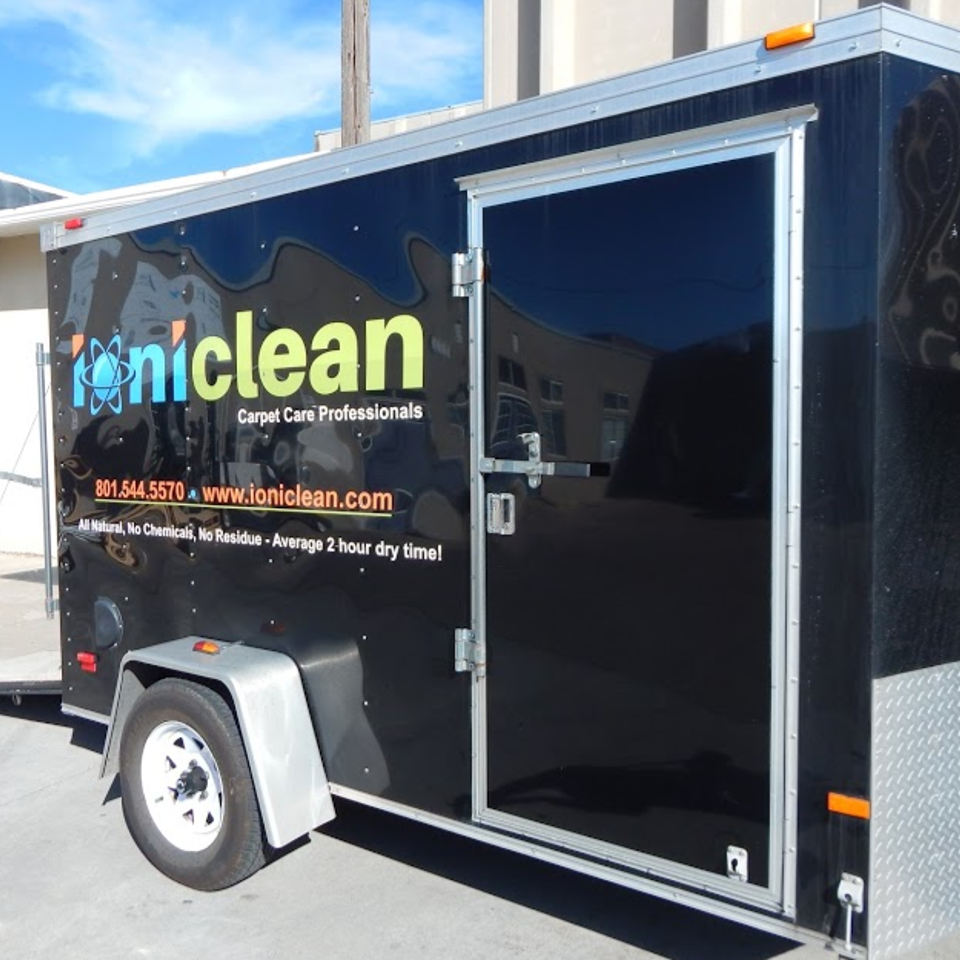 Quality, Quality, Quality
We're as detail-oriented as they come--just look at our reviews. Our highest priority is building long-term relationships with our customers. That's why we stand behind our work and promise to get it right. Every time.

Contact us
Let us call you to talk about your needs and set up a consultation. No spam. No hassle.